SGL directly employs 55 people. Our dedication to customer service and commitment to exceed expectations ensures we remain at the forefront of the industry. 
Meet the team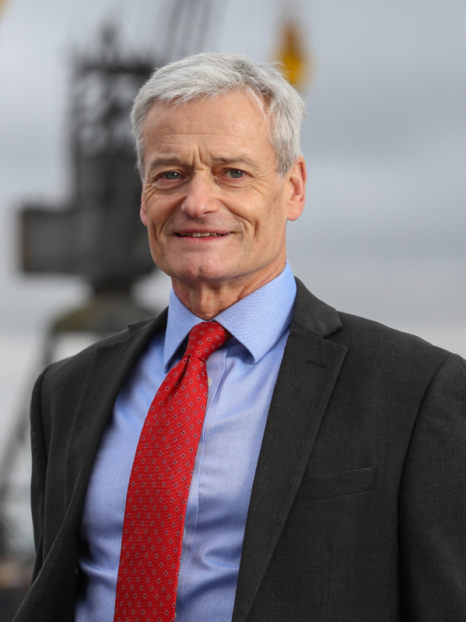 Richard Parkinson
Port Director

Richard had a successful career as a logistics officer in the British Army, gaining wide experience in logistic policy, training, planning and operational delivery to sustain all types of military activity within the UK and across the world, often under extremely demanding conditions. Working in the Ministry of Defence's Head Office in London, Richard worked with ministers, senior civil servants, and military personnel to develop departmental strategy with his final two positions in the army as director of army logistics and head of defence support chain operations in the rank of Brigadier. Richard then ran the MOD's largest logistic transformation programme as a senior civil servant before taking on the role of port director for Solent Gateway Ltd. He has a proven track record in efficient and effective business units, logistic excellence, delivering complex transformation programmes and managing complex commercial relationships, including between the public and private sectors.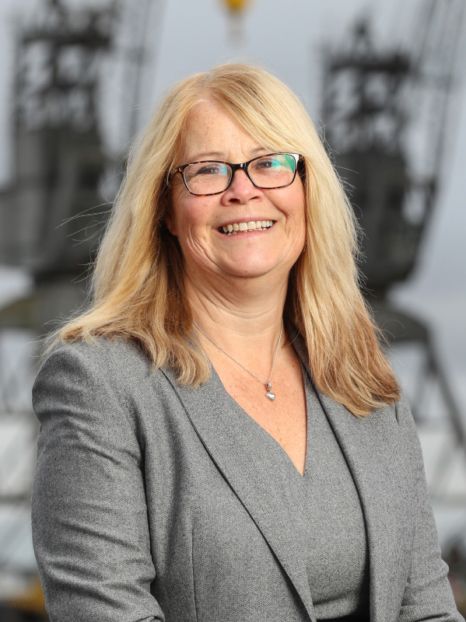 Jan Tomkins
Business Support Manager

Jan spent the majority of her career with the Ministry of Defence in various commercial managerial roles within procurement, responsible for the purchase and repairs of high value military equipment. Her time with the MOD also included a secondment to the Office for Standards in Education (OFSTED) as an area commercial manager, responsible for securing commercial inspections for two thirds of all schools in England in support of the Government's inspection programme. On return to the MOD, Jan changed direction and expanded her knowledge and skills by taking up new roles in HR policy and finance. This has provided her with an in-depth knowledge of all aspects of business support.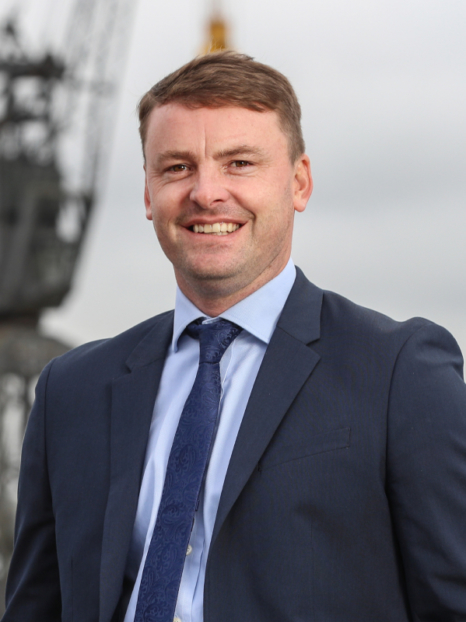 Scott Willmore
Head of Engineering and Procurement

Following a four-year engineering and manufacturing apprenticeship, Scott started his career as a design engineer with BAE Systems. Following this, he moved into the ports sector as a draughtsman with Peel Ports Group where he spent the next 12 years progressing from a draughtsman to a senior project manager, working across the UK managing large infrastructure projects for the group as a whole. Scott then joined Forth Ports Group working at the Port of Tilbury in London as a project manager as part of the team delivering the Tilbury2 Development Consent Order (DCO) project before moving to Solent Gateway. At Solent Gateway, Scott is the project lead for delivering the planning application and development construction phases.
Explore more