At Solent Gateway, we pride ourselves on performance and strive to be the best partner to our customers in the shipping, freight and distribution sectors, adding tangible value to their businesses. We develop bespoke solutions for our partners, not only identifying the immediate solution, but providing a comprehensive service to support future growth.
As a port-centric logistics hub, we continually invest in our technology, facilities and people to ensure we continually exceed expectations of our customers.
Solent Gateway has four berths across two jetties with RoRo and LoLo capability available for commercial vessels. Solent Gateway also boasts four linkspans, each accommodating a 100 tonne capacity. The Falklands Jetty has two berths with a minimum maintained draft of eight metres. Due to Southampton Water's unique double tide, we are able to operate for extended periods well beyond this level, with capability accommodating vessels of up to length 205 metres / beam 27 metres.
Our on-site cranes can lift 36 tonnes and we have the capability to bring in mobile harbour cranes for bespoke project lifts.
Ship to Rail
A key feature of Solent Gateway is our unique rail connection direct to berth, allowing customers to discharge from ship to rail. In addition, the port is served by 13km of rail sidings and its own dedicated locomotives which help our customers achieve greater efficiencies.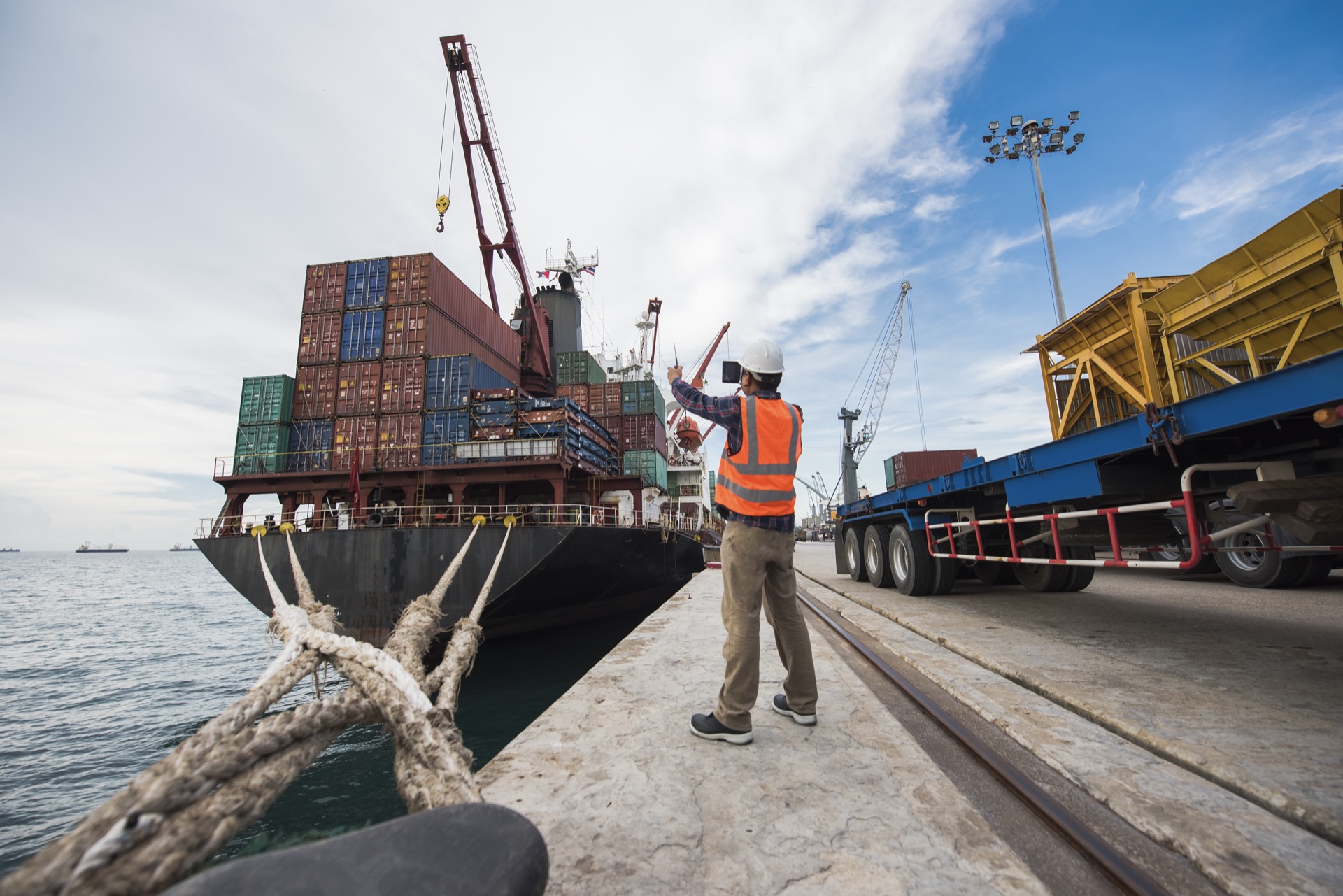 Specialist lifting equipment

Solent Gateway employs over 50 highly-skilled port operatives which are able to deploy the port's specialist lifting equipment. Non-unitised and out of gauge cargoes can be loaded and unloaded alongside the standard container operations as well as more complicated heavy project and break bulk cargoes.
Get in touch
This is a unique opportunity for access to a Freeport Tax and Customs site. We are creating 225 acres of high quality multimodal port capacity with outstanding connectivity by sea, rail and road.