easy access to demanding markets
With easy access to the UK's largest and most demanding markets, including London and the Midlands, and on-site warehousing and storage solutions at the ready, Solent Gateway's services are rooted in efficiency.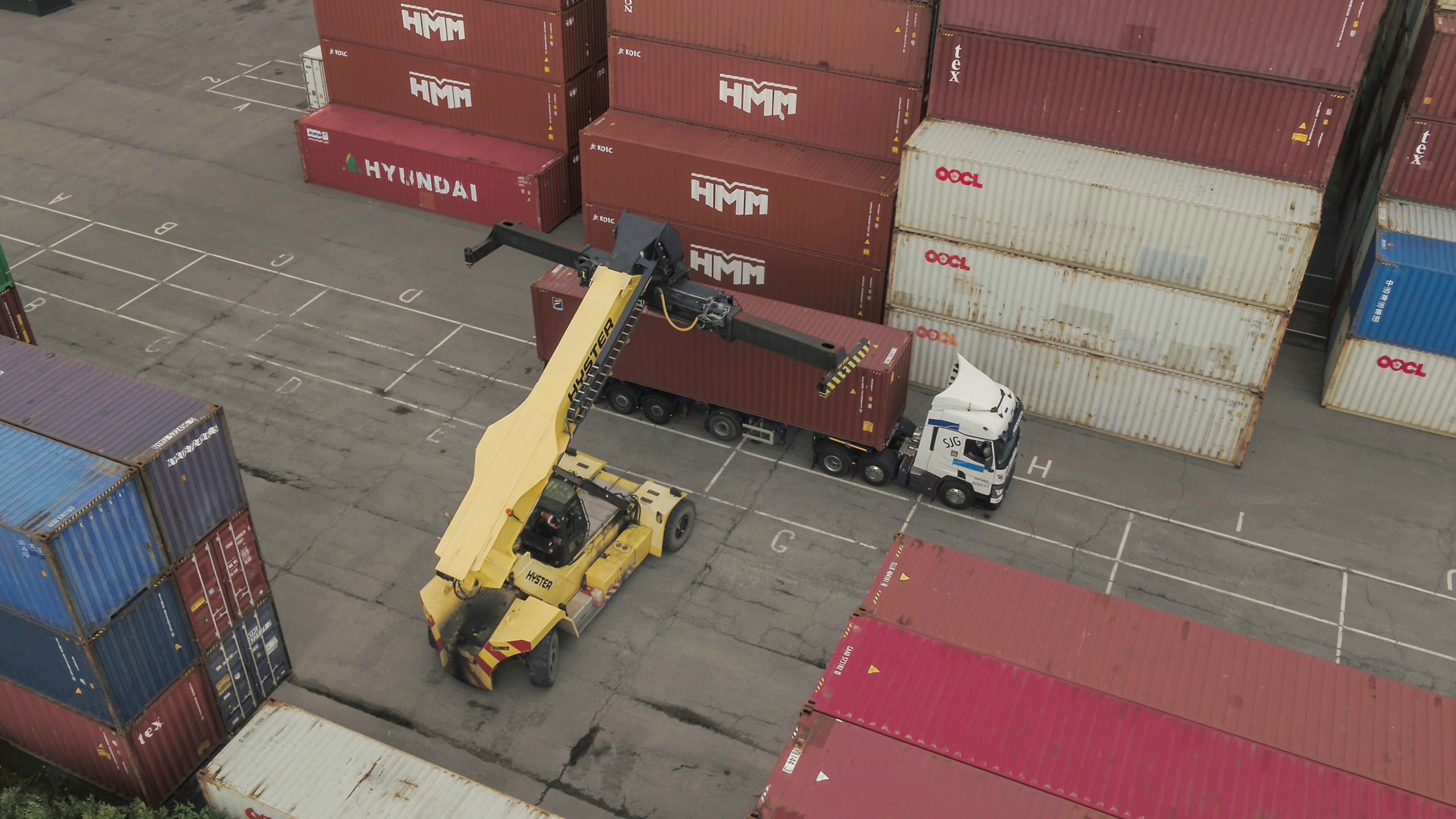 About our services
Freeport
Solent Gateway has a unique status as both a customs and tax site. Find out how this could benefit your operation.
Customs
Solent Gateway's experienced team can help businesses avoid costly fine and frustrating delays now the UK has left the EU and boasts the knowledge of what is required and the latest procedures.
Container Haulage
Solent Gateway provides domestic container haulage across the UK directly from its port with excellent road, sea and rail connectivity. The team can also offer access to a range of trailers and completely adapt to your needs.
Warehousing
Solent Gateway offers a wide-range of versatile warehouse space and extensive warehousing services with expert handlers and world-class security on-site.
RoRo
Solent Gateway can facilitate RoRo vessels with ease and efficiency. We pride ourselves on being faster, easier and more convenient in welcoming wheeled cargo.
LoLo
Solent Gateway has the facilities in place to comfortably welcome LoLo ships and cargo to its port whether containerised or dry bulk and deliver a safe, reliable, cost-effective and fast turnaround for your business.
Operational Resources
We develop bespoke solutions for our partners, not only identifying the immediate solution, but providing a comprehensive service to support future growth.
Marine
Solent Gateway provides a range of services and facilities to offer a fully flexible multi-modal 225 acre port.
Get in touch
This is a unique opportunity for access to a Freeport Tax and Customs site. We are creating 225 acres of high quality multimodal port capacity with outstanding connectivity by sea, rail and road.