Access to Opportunity
Now designated as a Freeport Tax Site and Customs Site, SGL is developing the port to create 64 hectares of outstanding high quality, port-centric logistic space with excellent connectivity by sea, rail and road for commercial business, creating jobs and value for the local area in the process. Our plans will create much needed, additional port capacity capable of accommodating global vessels and a broad range of cargoes, supported by excellent storage and logistic space, thereby providing a valuable alternative to existing port facilities in the Solent.
From a commercial perspective, SGL is now able to offer unique opportunities to businesses looking for new import/export facilities and services, as well as those looking to establish new operations inside a freeport.
Solent Gateway Ltd (SGL) was formed in 2016 and holds the 35 year lease until 2051 to develop and operate the 83 hectare Marchwood Port on the River Test opposite the Port of Southampton. SGL is wholly owned by Associated British Ports, having originally been established as a joint venture between David Macbrayne Ltd and GBA (Holdings) Ltd.
Our Owner
Associated British Ports
Associated British Ports. ABP, the UK's leading ports group is Keeping Britain Trading with 21 ports and other transport related businesses, creating a unique national network capable of handling a vast array of cargo. We are driving growth, contributing £7.5 billion to the UK economy every year and supporting over 119,000 jobs. Our current investment programme promises to further increase our contribution to regional economies around the UK. ABP is also an essential partner for the Offshore Wind industry, providing Operations and Maintenance (O&M) for over 50% of the sector's activity, as well as investing in infrastructure to realise future renewable energy generation.
Why Solent Gateway?
With new, much needed port and logistic facilities in a single location, SGL aims to be a seamless extension of your business, providing in-depth knowledge and experience to improve supply chain efficiency. Highly quality service and efficient, effective solutions drive our ethos and culture. At SGL, we're forward thinking, agile and innovative, always going the extra mile to ensure what we offer is what our customers require.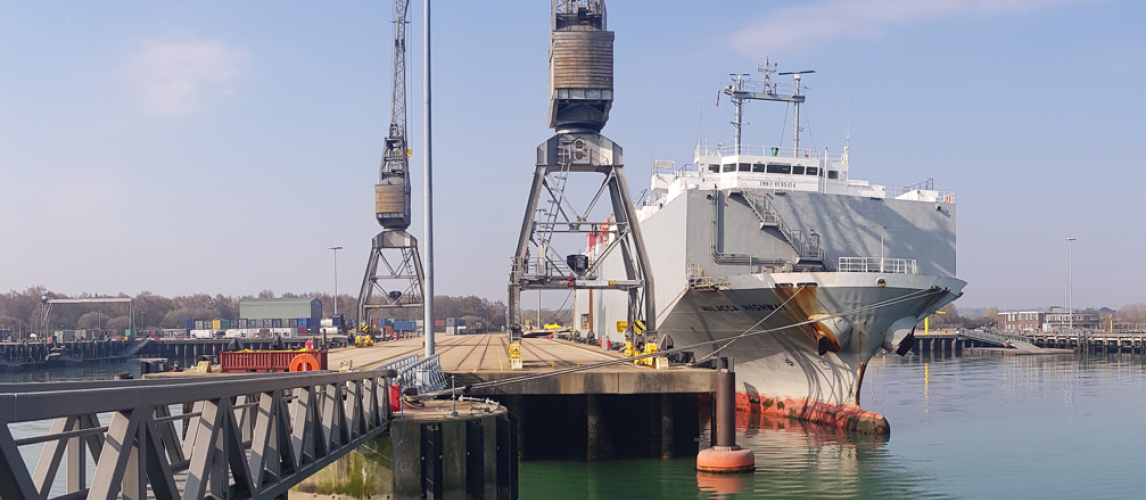 Our Team
SGL directly employs 94 people. Our dedication to customer service and commitment to exceed expectations ensures we remain at the forefront of the industry.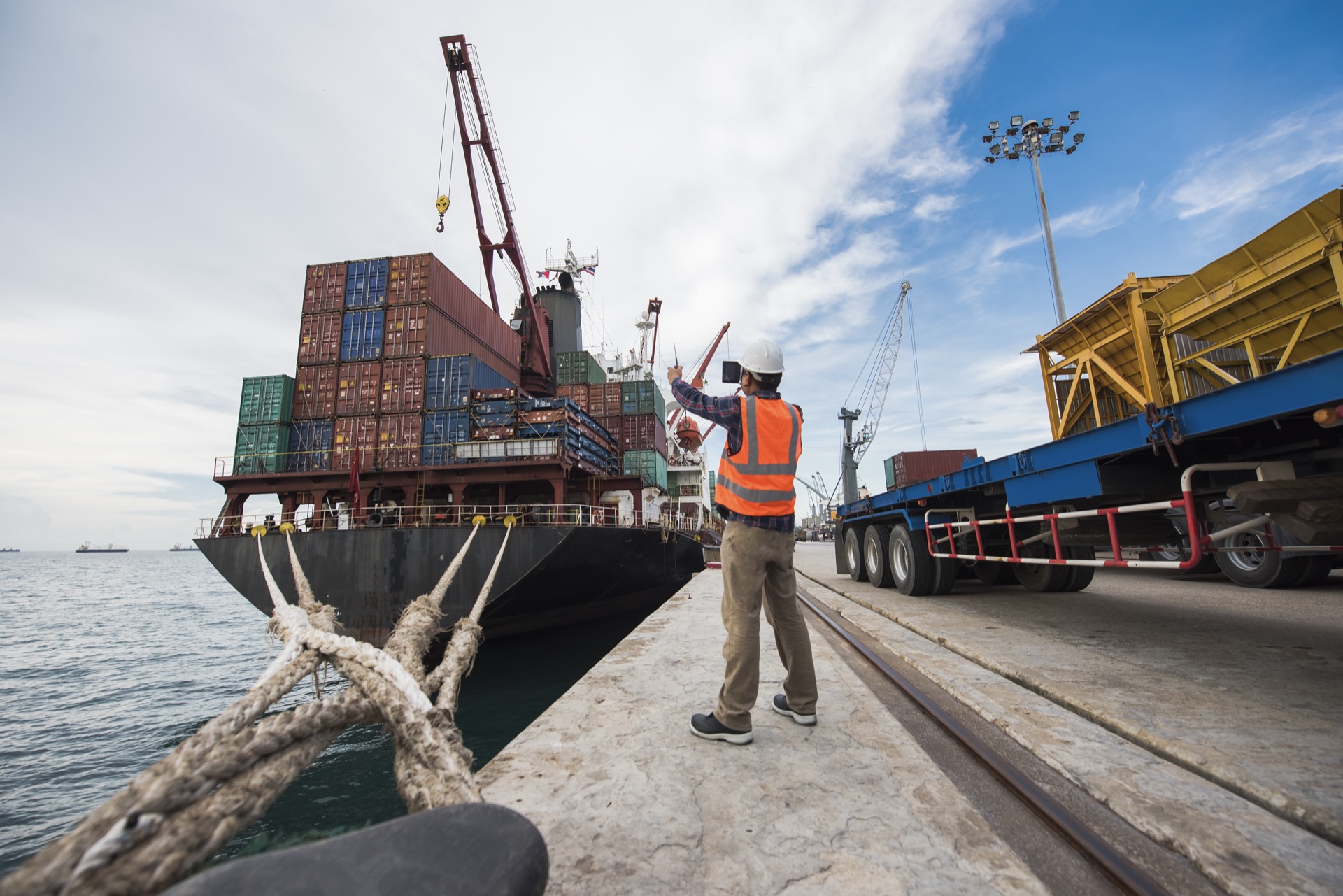 Careers
As one of the UK's fastest growing ports, SGL is a dynamic and exciting place to work.
Join our team and benefit from our superb geographic location, commitment to growth and diversity of business.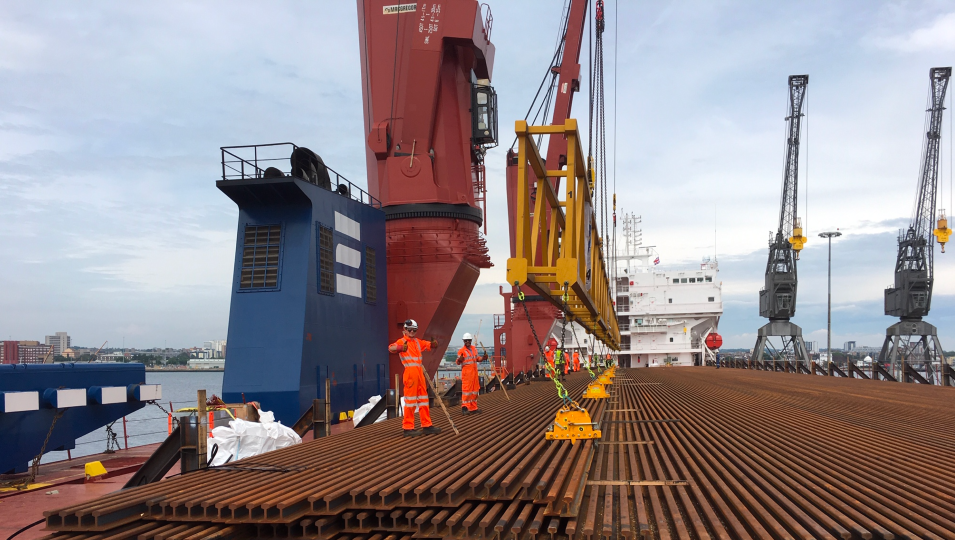 Explore Solent Gateway