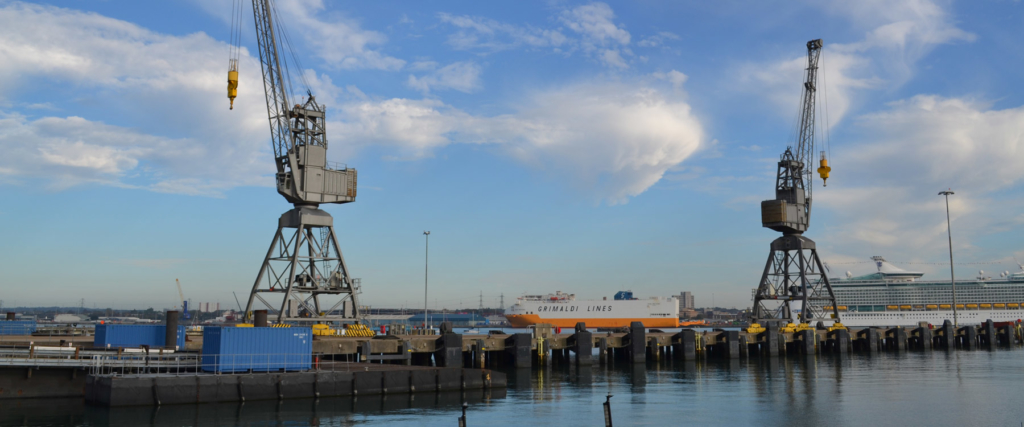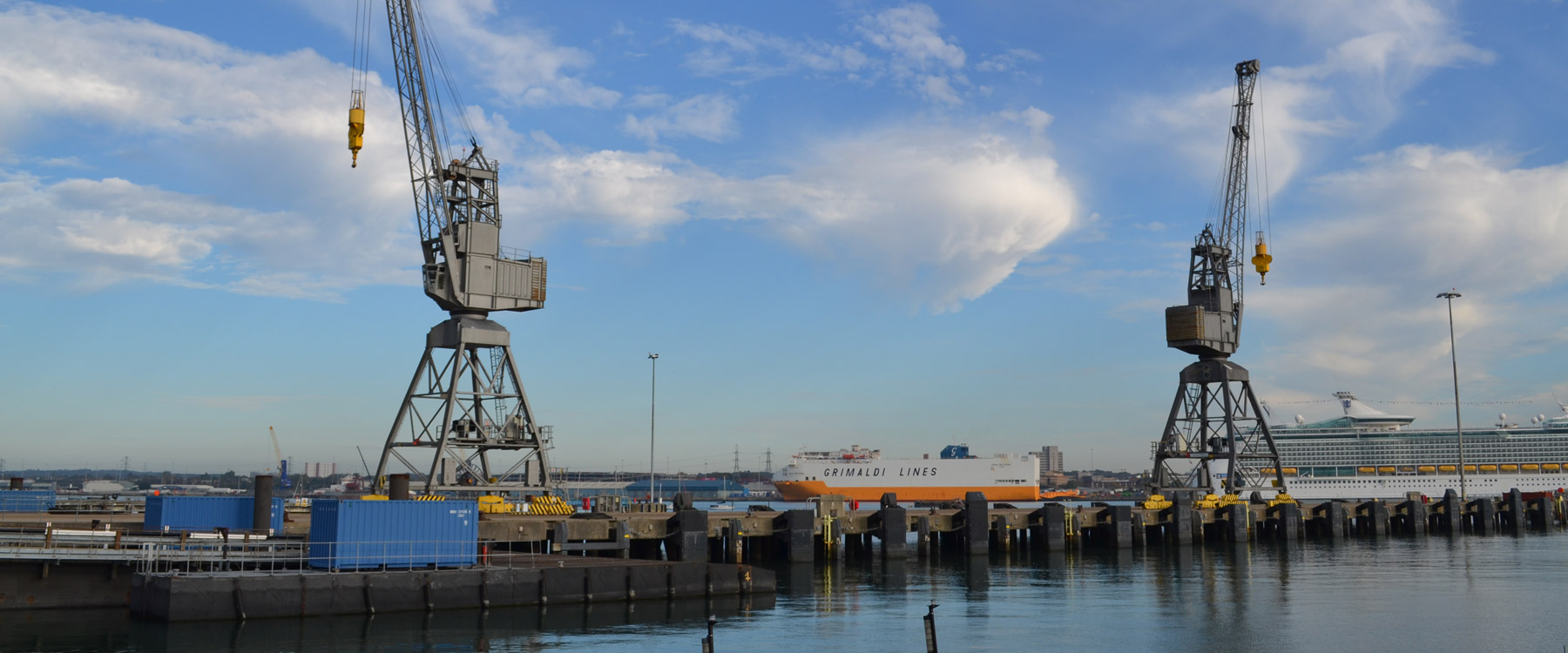 Richard Parkinson, Port Director at Solent Gateway
Timber handling volumes have grown at an incredible rate in the last year, which reflects the fact that overall construction activity is expanding at its fastest pace since June 1997. COVID-19 has put incredible pressure on global supply chains and although the recent joint statement from the Confederation of Time Industries (CTI) and Swedish Wood suggests the market will soon stabilise, there will be a surplus of softwood stock at UK ports due to driver shortages, demonstrating the need for suitable warehousing options which offer more than just commercial space.
The UK supply chain is facing a multitude of challenges including an ageing infrastructure, HGV driver shortages, record-high prices and record low space availability on sea freight options, new rules in trading with the EU and a UK-wide shortage of warehousing capacity. However, there are options available which could meet your needs more than you anticipated.
There are a number of things to consider when choosing your warehousing and how hard it works for you as a business. At Solent Gateway's 225-acre Marchwood Port on the south coast of England for example, not only do we offer 85 acres of storage with both open and closed options, but we also have sea, road and rail access, and with our Freeport status, typical VAT and customs rules don't apply. This makes it cheaper and easier for many raw materials entering the UK, teamed with simple planning rules which helps us as a port quickly build or adapt premises where needed. Marchwood Port will be one of the very first Freeport tax and customs sites that has new space available for business, so it's a unique, cost-effective opportunity that we're offering in an optimum location which results in the avoidance of cargo having to go through Southampton City Centre.
Marchwood Port has been an MOD cargo post since 1943 and only part-developed so there is much opportunity to use the capacity available and until now, there has never been access to commercial business. The bonus of it being an MOD site is the high level of security for your cargo.
The dedicated rail line is a relatively unique offering which allows you to load straight from vessel onto rail and move goods across the UK through the national rail network whilst reducing the traffic on the roads. In the current climate, it would also alleviate some of the stress associated with the current HGV driver shortages.
We know the volume of imports of timber are very high and the wood has already been pre sold and allocated to customers, but it being stuck at ports and unable to reach building contractors, merchants and manufacturers isn't sustainable. The current shortage of 65,000 HGV drivers means a solution to help with moving the goods away from ports is vital for a problem which isn't going to be fixed overnight. The rail connectivity takes you to the main line at Totton, which is currently accessed three times a day with scope for more. And if you aren't affected by the current driver shortages, we're just 15 minutes to the M27 and M3 motorways.
We offer many incentives for new business including the option for you to take land from us and build your own bespoke storage facility, if our current facilities don't meet your needs for any reason.
Our RORO and LOLO capability means we're able to accommodate a broad range of cargoes including large vessels at our docks. We've then got the unique facility to load straight onto our railway structure to move goods across the UK. So, whether you need support with high-priority, fast-moving freight or slower freight which needs short or long-term storage, we can support this.
Whilst there is no silver bullet for the combinations of complex challenges we face, one suggested approach is to put port-centric warehousing at the heart of your UK timber distribution strategy.
The port-centric model is very simple. Rather than transporting your timber hundreds of miles inland to primary distribution centres, the storage facilities are located close to, or within key ports with Freeport status like at Marchwood. By doing so, you take costly, time-consuming links out of the supply chain, replacing them with seamless, simple solutions from ship to doorstep.
Although every timber business will be facing similar challenges, we're committed to doing all we can to solve these and provide support to those where we're able to offer solutions.
Find out more about Solent Gateway or email Chris Anderson on chris.anderson@solentgateway.com
Back to Articles